When society discusses the matter of female sexuality, it's still a "sore" subject. In 2020, 60 years after the feminist movements of the 60s and the rise in women feeling free to dress how they wanted, shunning the age old view of chastity; there is still a long way to go, when it comes to the topic of women using condoms as part of their daily routine.
I am no expert but have often wondered why, when I have got to the critical point of uncontrollable lust; the subject of condoms has been a real passion killer?
In the past some of my partners have said they hadn't wanted to wear them? Couldn't climax? Wondered why I had one in my bag (veiled insinuation), wondered why I had more than 1?….and so on….YAWN… i'm no longer horny…thanks 😴.
So I was pleased to hear that one woman army Lucy Anderson and her handful of helpers were working to change perceptions and bring the condom conversation into the 21st century.
Woop woop 🙌 for Woo Woo a brand that Lucy founded at home in Chichester in 2016, after feeling judged for trying to buy condoms in her local supermarket. In a society where dating is on the decline and Apps encourage free, easy sexual experiences, I wondered why she felt there was still a taboo around female sexual pleasure?
Me; How did the concept come about?
Lucy; "I went to buy condoms and I was a single mother with 2 children and I felt like I was being judged."
Me; So what did you do?
Lucy; "I contacted Superdrug who have been really supportive. I walked into their office with a bit of paper and said I want to normailse women's sexuality and they listened. That was 2016 and by 2018 Woo woo was available in their stores."
Me; Why do you think there is still a taboo around the notion that women can enjoy sex?
Lucy; "We are still uptight as a society, the UK, I mean compared to other countries. I think it has a lot to do with men still trying to make women feel like sluts and I think also women aren't very nice to each-other. There's still a lot of slut-shaming around a woman who says she enjoys sex? At the end of the day, there are billions of us on the planet, I mean where do some people believe that we all came from? We all got here through a sexual act, so that's where the idea of Woo woo came from."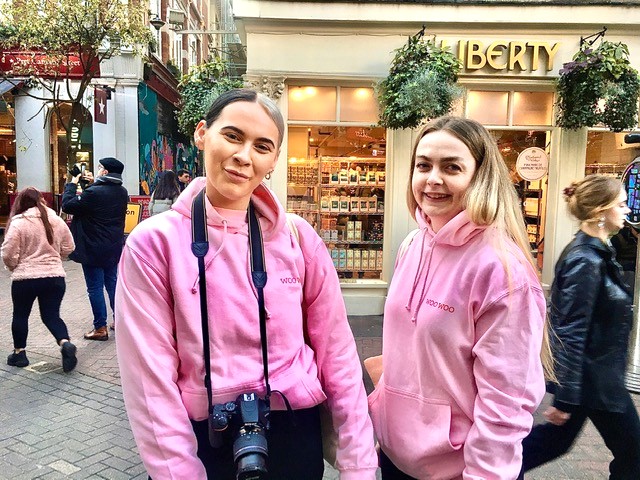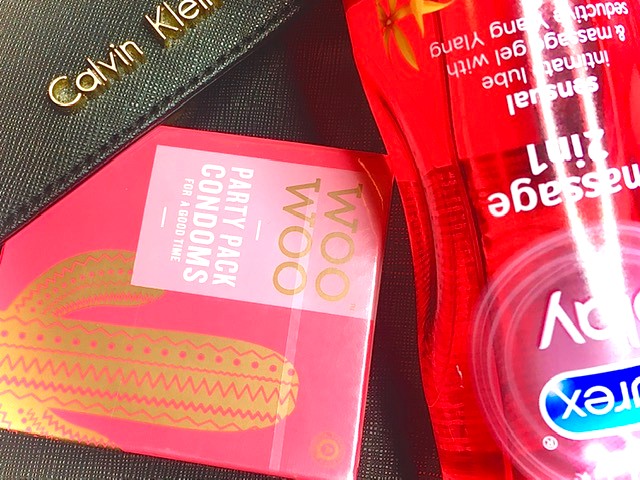 Woo Woo products available at Superdrug. Prices from £1.50.